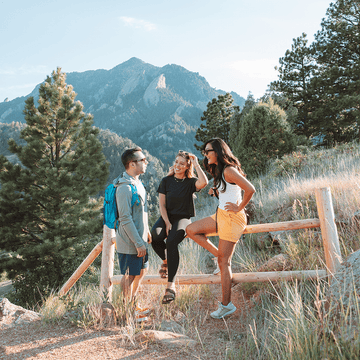 Hi. We're Vapor Apparel. We love being outside every chance we get. We crave adventure and travel. We're weekend warriors who are energized when we're around friends and family. We're passionate about doing our part to preserve the environment. 
We love comfort. And style. We love the sun but hate being sunburned. We want to wear versatile, high-quality gear that feels nothing short of awesome and inspires us to be active and have fun. We love hiking the trails; splashing in the water. We want to experience all the seasons and all the elements. Heat, cold, wind, rain? Bring it.
ONLY THE BEST SUN PROTECTION APPAREL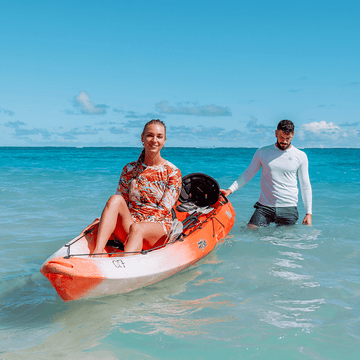 Fresh air and sunshine are in our DNA. We're obsessed with the great outdoors and inspired by adventure – whether it's epic or every day. The sun is our energy source and while we love the way it warms our skin; we have a healthy respect for the damage it can do. That inspired us to engineer our own fabric (that's endorsed by the Skin Cancer Foundation) and why we manufacture soft, comfortable, breathable sun protection gear for the whole family. 
We exist so you can embrace the elements in every season and get more out of every day under the sun. Seize the Ray™!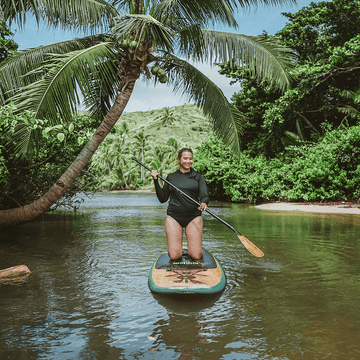 Since we opened our doors in 2004, it's been important to us to do what we can to preserve nature, give back, and build our community. Our Eco Sol and 365 fabric collections are made from recycled plastic water bottles, which means we've been able to divert more than 6 million plastic bottles from landfills and waterways.
We support several local organizations and now have multiple Impact Partners where a portion of the proceeds from selectsun protection shirts on our site goes to support their mission.
WE'RE INSPIRED BY OUR TEAM... AND YOU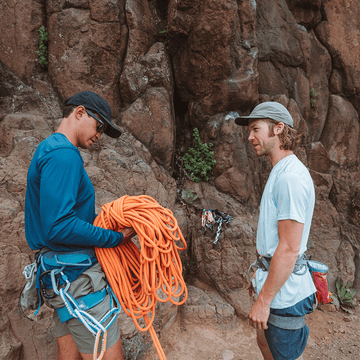 The team behind the scenes making it all happen share our passion for getting outside and seizing the ray. Everyone has a different take on what that means to them, but Mondays are often spent sharing stories from the weekend. Stories about being outside on the water, on the trail, at a concert, with friends and family.
It's in these stories – and those of our customers –that we're reminded how outdoor activities are where many long-lasting friendships begin. To hear a story about your adventure lived in our high-performance sun wear? We can't think of a better compliment.