BASE LAYERS FOR OUTDOOR ACTIVITIES
Make the most of every season in the great outdoors. Whether you're hiking in the woods or fishing in the river, there's a men's base layer available for every outdoor activity. Base layers are one of the most versatile elements of outdoor clothing. They wick moisture away to keep the body dry in warm and cold conditions. Wear our men's clothing for year-long sun protection.
VAPOR ELEMENTAL WEAR BASE LAYER FEATURES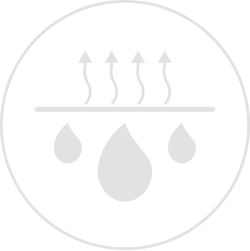 Wicking materials draw sweat away from the body - pushing it to the outer layers. This special fabric keeps you more comfortable (warm in cooler months and cool in warmer months). Stay warm, dry and comfortable. Synthetic material doesn't absorb much water, so it won't get heavy when wet and dry quicker. It serves as a solid foundation for all other clothing. Luxuriously soft, lightweight and breathable. Vapor Elemental Wear base layers can keep up with you anywhere. This versatile fabric is best for moderate to cool temperatures.
Vapor Elemental Wear performance base layers help regulate body temperatures and wick moisture away for comfort in all elements.
How to Choose the Best Base Layer
Comfort and protection in the outdoors starts with clothing. If you want to create the ultimate layering system, base layers are the foundation. The base layer is the closest to the skin, so it's especially important to keep a few things in mind:
MATERIAL
Wicking fabric helps regulate body temperature in cold weather and on sunny days. The fabric wicks moisture away from your skin and dries quickly. Our outdoor clothing is your go-to sun protection that blocks UV rays and saves your skin from uncomfortable and damaging sunburn.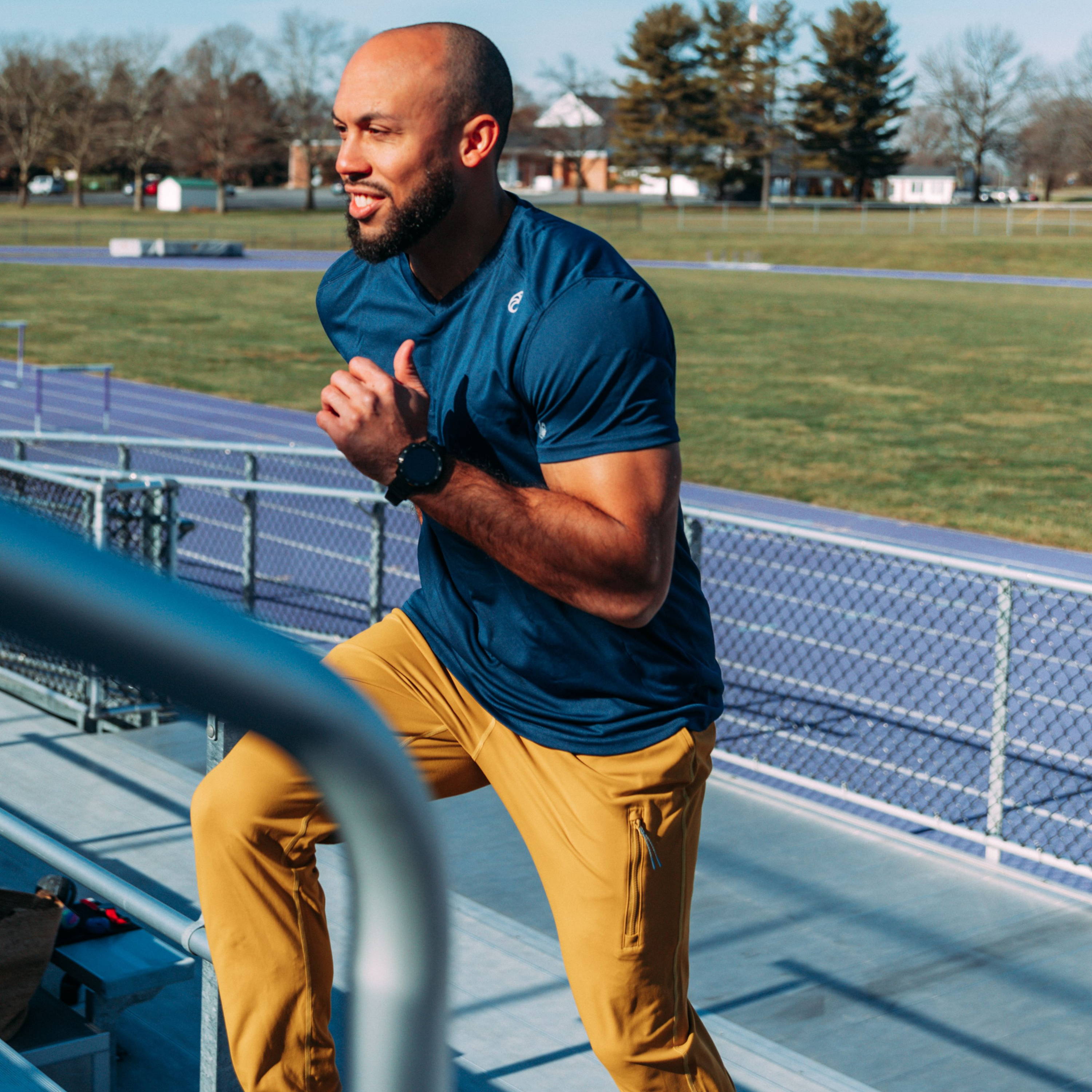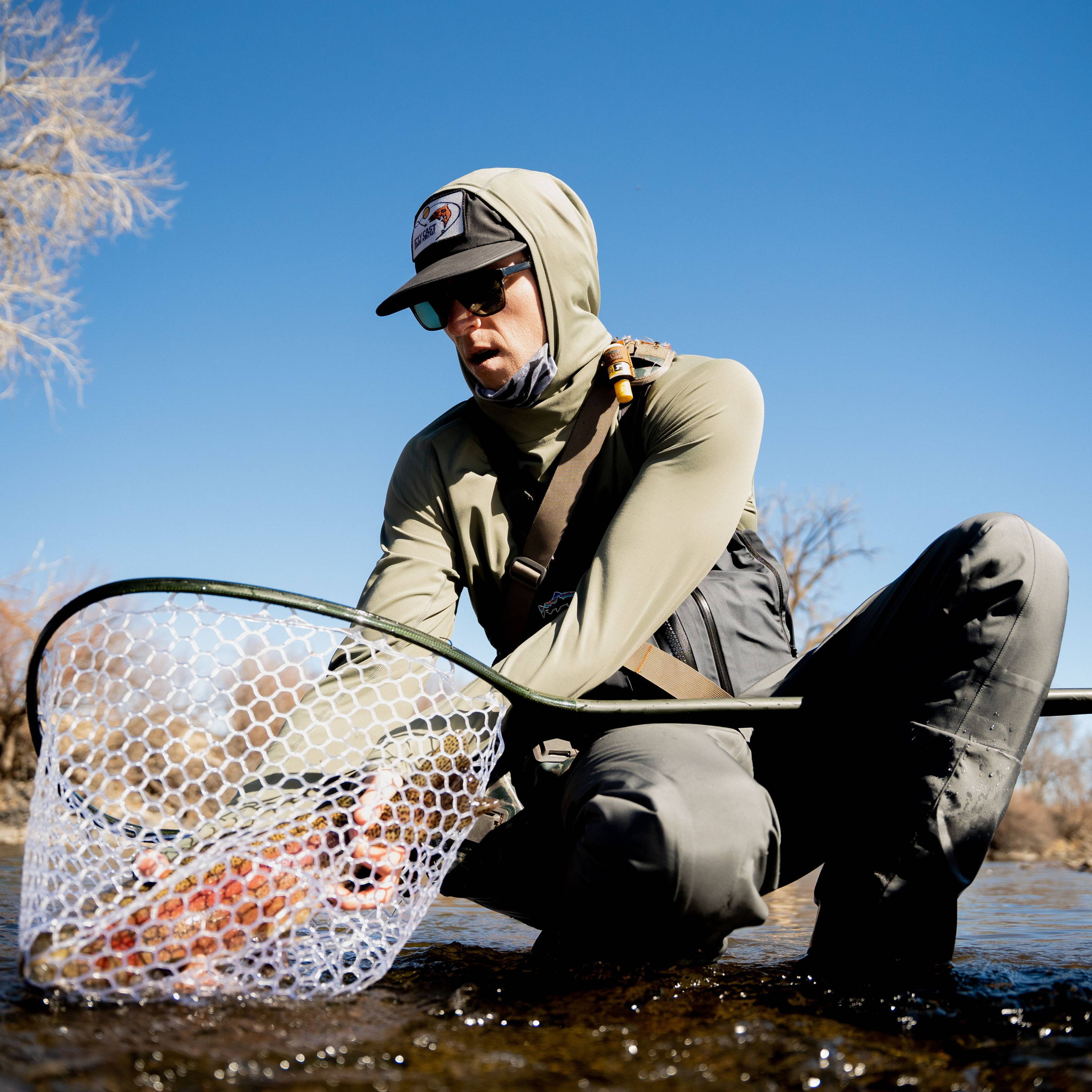 WEIGHT
Light fabric weight is ideal for walking, fishing, hiking and climbing. It keeps sweat from making you cold or clammy. A lightweight base layer is your first line of defense for sun protection year-round. The insulating, additional layers keep in body heat and warmth.
FIT
A snug, comfortable fit is a game changer for bottom layer selection. Wicking fabric needs to be in direct contact with your skin to work most efficiently and effectively.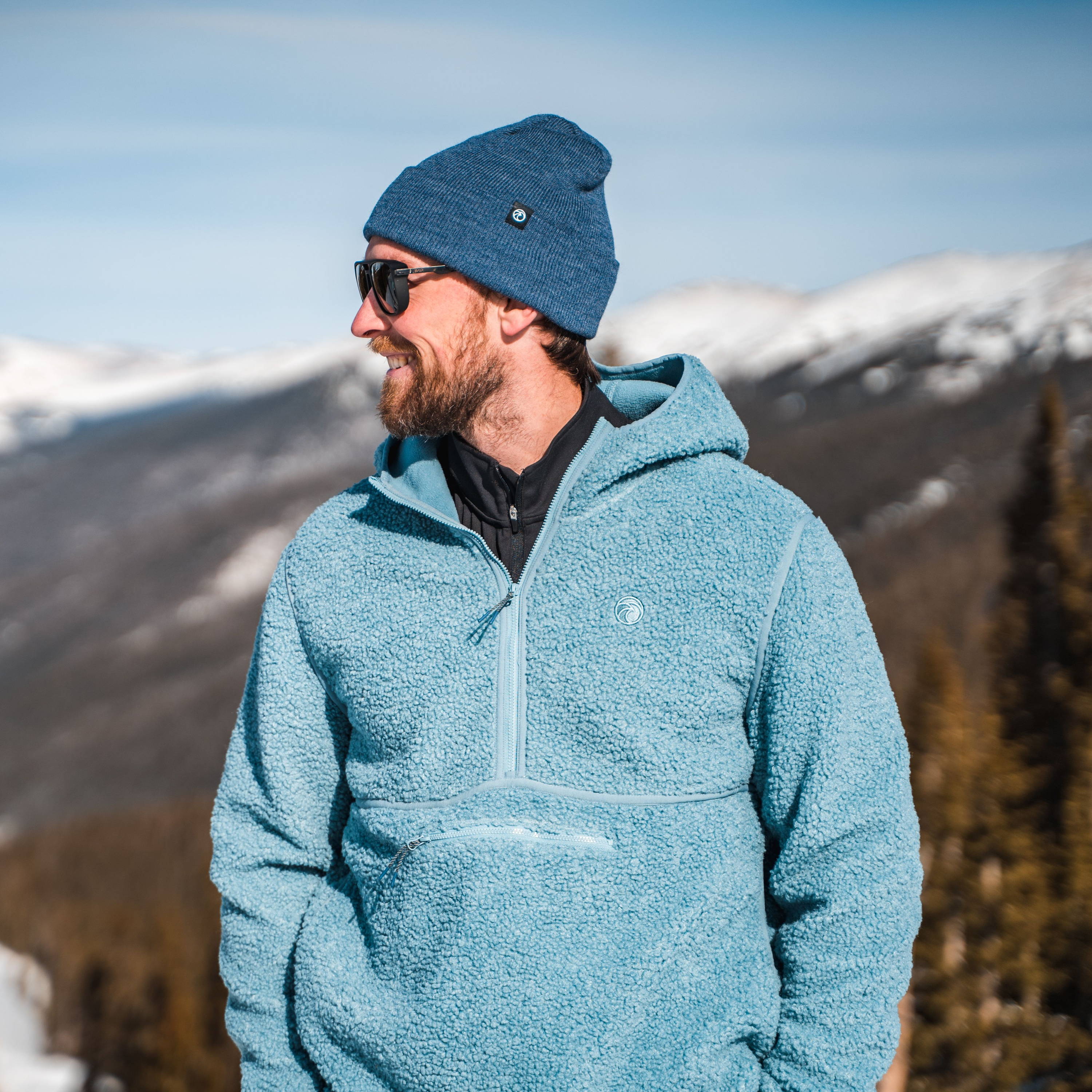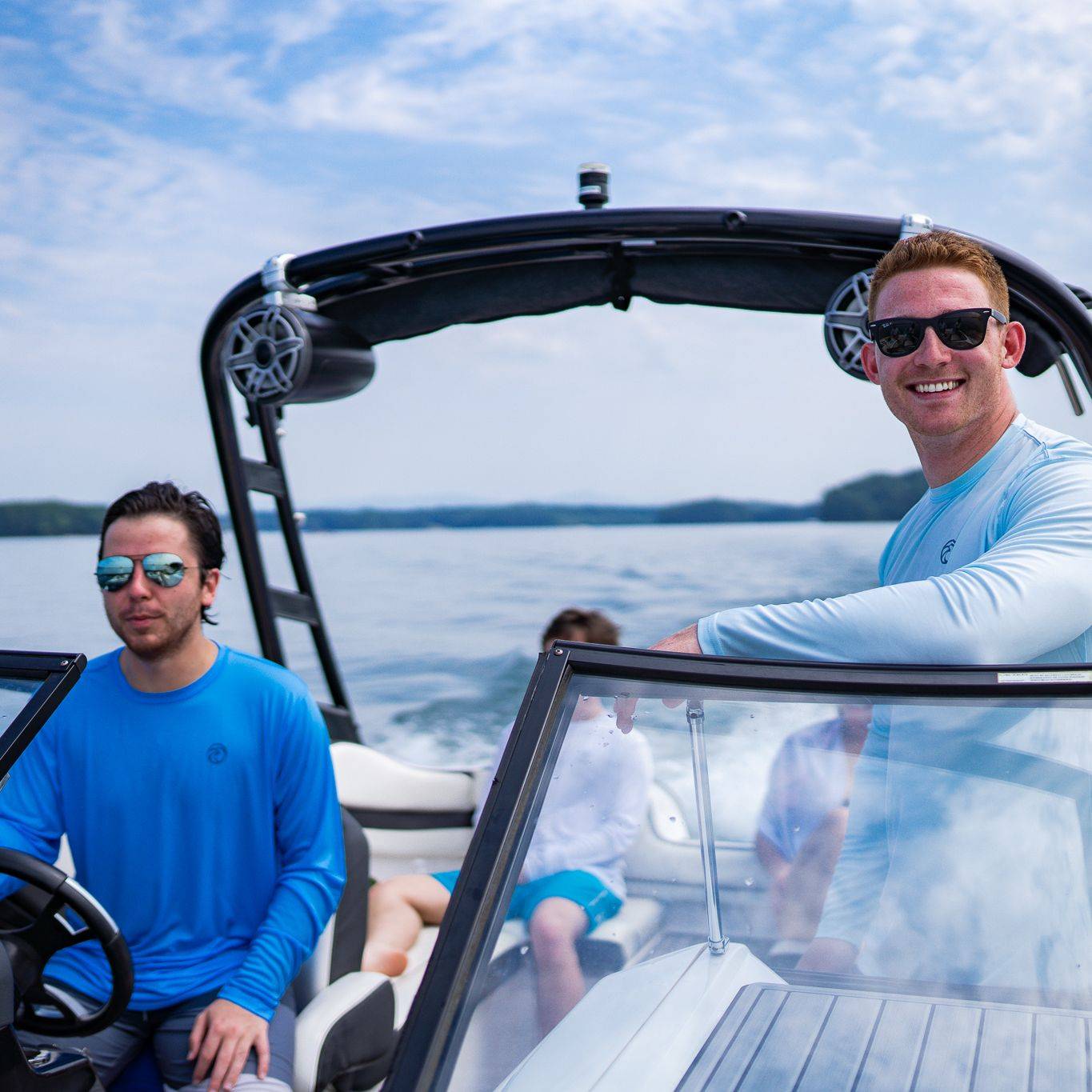 DURABLE
Resistant to the wear and tear outdoor conditions can bring. Our base layers are ethically made and built to last with recycled polyester. Durable clothes save you money and reduce your environmental footprint.