Why should businesses work with me?
My social media content is creative and engaging, as I share excerpts of my life as a student-athlete and life outside of sports. My following is highly interactive and interested in food, fashion, and fostering community. Want to collab? Let's talk!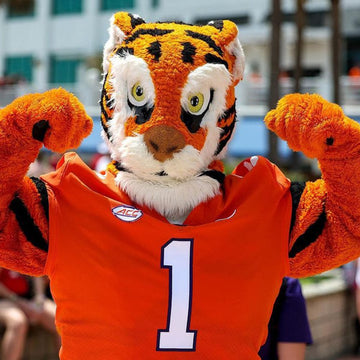 The Tiger
I'm The Tiger at Clemson University! I'm a junior business major hoping to start my own business after graduation. When I'm not cheering on the Tigers at our home games, I love spending time with family, trying new restaurants & exploring the Upstate!